The "Colours of Orthodoxy. Greece" project is carried out with the blessing of the heads of the Orthodox Churches in Poland and Greece: Sava, Metropolitan of Warsaw and All Poland, and Hieronymos II, Archbishop of Athens and All Greece. The main goal of the project is to promote Greek Orthodoxy in Poland, Greece and around the world (the project does not concern to Holy Mount Athos). We want to achieve this goal by publishing an album, organizing an international photo competition and photo exhibitions as well as by other forms of cooperation that may arise during the project.
The project called "Colors of Orthodoxy" has been carried out for 12 years and each year is dedicated to a different country (Albania, Bulgaria, Cyprus, Finland, Georgia, Poland, Russia, Romania, Serbia and the Holy Land). 11 albums were published and many exhibitions were presented in 16 countries around the world.
1. International Photo Competition
- The main aim of the competition is to collect the best photos that will be used in the album and at the same time to promote Orthodoxy in Greece all over the world. Information about competition will be spread using all kind of media (public and Church): radio, TV, newspapers, websites, social media.
- Competition will be organized according to similar rules as previous competitions (e.g.: http://cyprus.orthphoto.net/)

2. Photo album
- The album will consist of photos from the competition as well as offered by co-organizers and partners.
- Album will contains ca. full coloured 172-190 pages.
- All texts in album will be in 4 languages (English, Greek, Russian and Polish).
- Publication: end of November / beginning of December 2023.

3. Exhibitions
- Exhibitions will be developed independently of the album and prepared in accordance with the needs and exhibition possibilities of the organizers and partners.
- The first vernissages (in Greece and Poland) should be combined with the premiere and promotion of the album and the performances of choirs from both countries.
- The first opening in Poland is planned for the end of January 2024.
- The first vernissage in Greece will be organized by Apostoliki Diakonia.
- Number of copies of the exhibition, presentation plan in individual cities to be determined in the second half of 2023.
- The exhibition about Greece can use OrthPhoto experience and be presented in places where the exhibition about Poland was presented (16 countries).

4. Other activities
As part of the project, we hope to create other forms of cooperation between our Churches, e.g.:
- youth exchange,
- a project dedicated to Greek cuisine and traditions,
- video and multimedia materials about Orthodoxy in Greece,
- promotion of Polish Orthodoxy in Greece (in cooperation with the Polish Embassy in Athens),
- international workshops/conferences for Orthodox photographers and youth,
- a conference devoted to relations between Greek and Polish Orthodox Church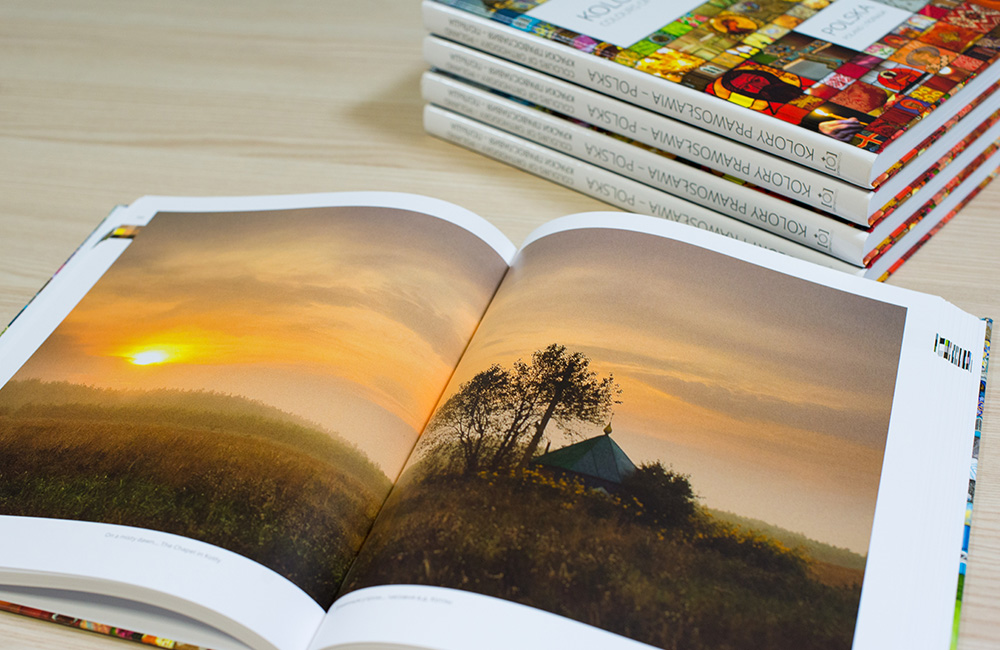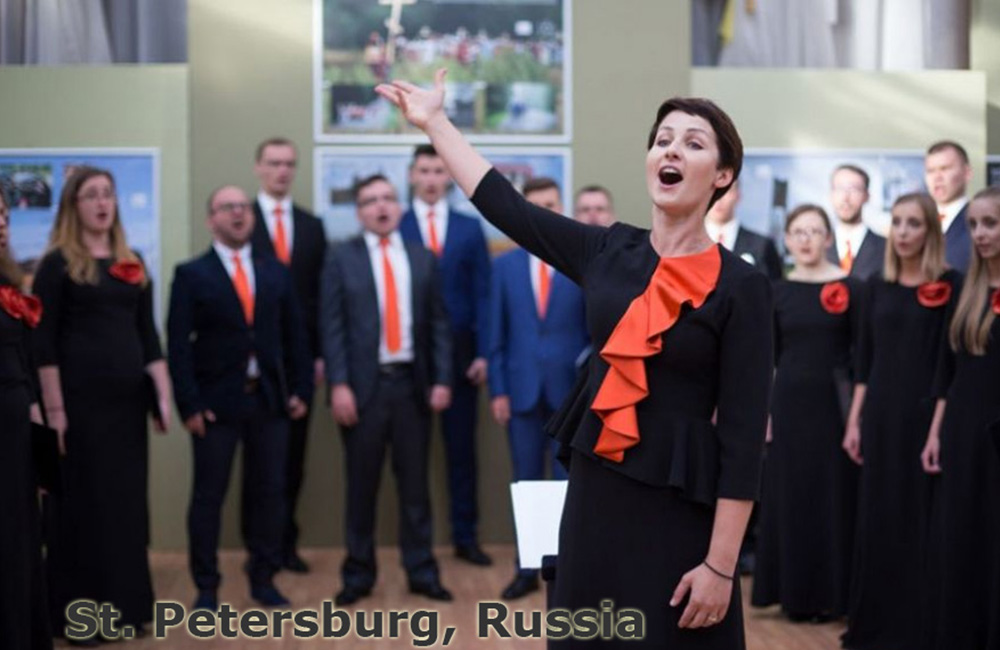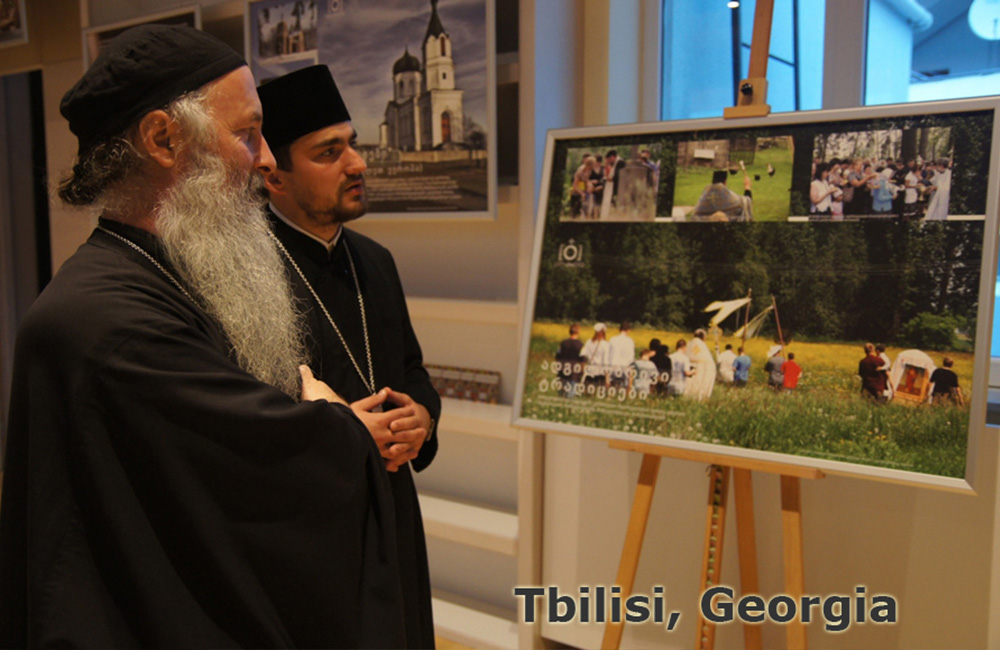 Rules of the competition