Entering the competition is free of charge.
Entries must be received until 31st of July 2023.
Participants may submit maximum 6 photos in each category.
Images should be submitted with the highest quality with regard to the file size, bit depth and resolution. Minimum size 3000px.
Each photo must be in JPG, PNG or TIFF format and the standard color space for the judging process is sRGB
For sending photos for the contest use email address greece@orthphoto.net
, together with the photos we expect participation forms.
If participation file will be bigger than 20MB, please use file tranfer systems (like wetranfer, google drive, dropbox, etc.)
Participants may be invited to submit original electronic photos. Failure to do so may result in exclusion from the competition. The organizing committee reserves the right to verify the above and rule on any dispute at any time as well as to exclude photographers who are unable to validate the information submitted on the submission form.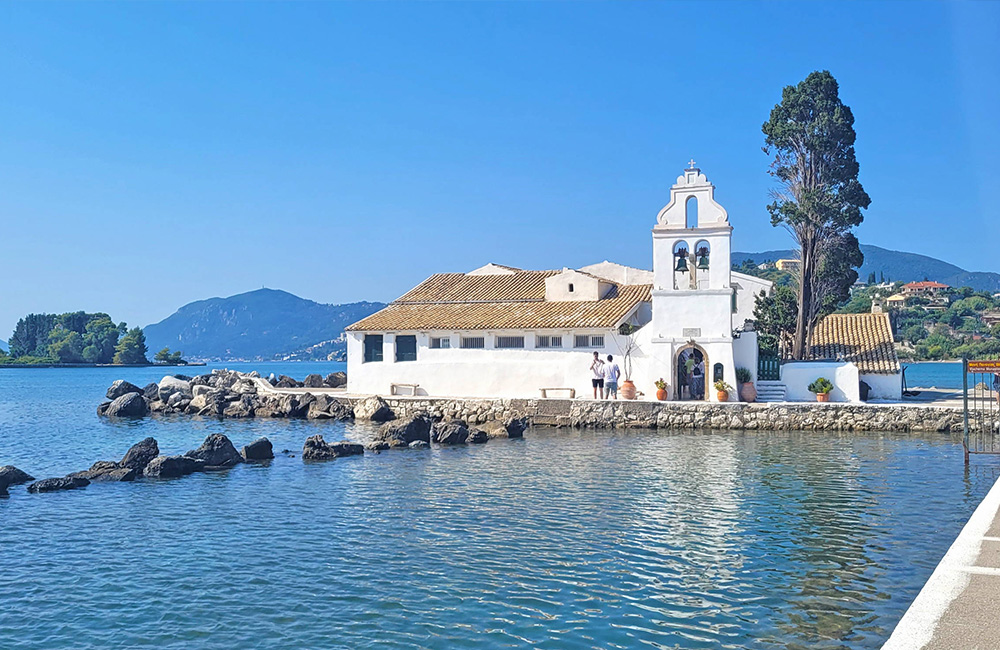 Participation form
Rules of the competition