Apostoliki Diakonia
Apostoliki Diakonia of the Church of Greece is the official Ecclesiastical Organization which is regulated under the Holy Synod of the Church of Greece.
The Organization was established in the year 1936 (Law N# 41/1936). Organizational adjustments were made by Revised Laws 2169/1940, 976/1946, 126/1969 (Article 36) and the Regulatory Act 3/1969. According to the Constitutional Chart of the Church of Greece, (N. 590/1977, article 40), " Apostoliki Diakonia of the Church of Greece, is subject to be regulated under the Permanent Holy Synod,.The Organization is authorized to perform the programming, organization and the execution of the entire missionary and educational tasks of the Church of Greece .
www.apostoliki-diakonia.gr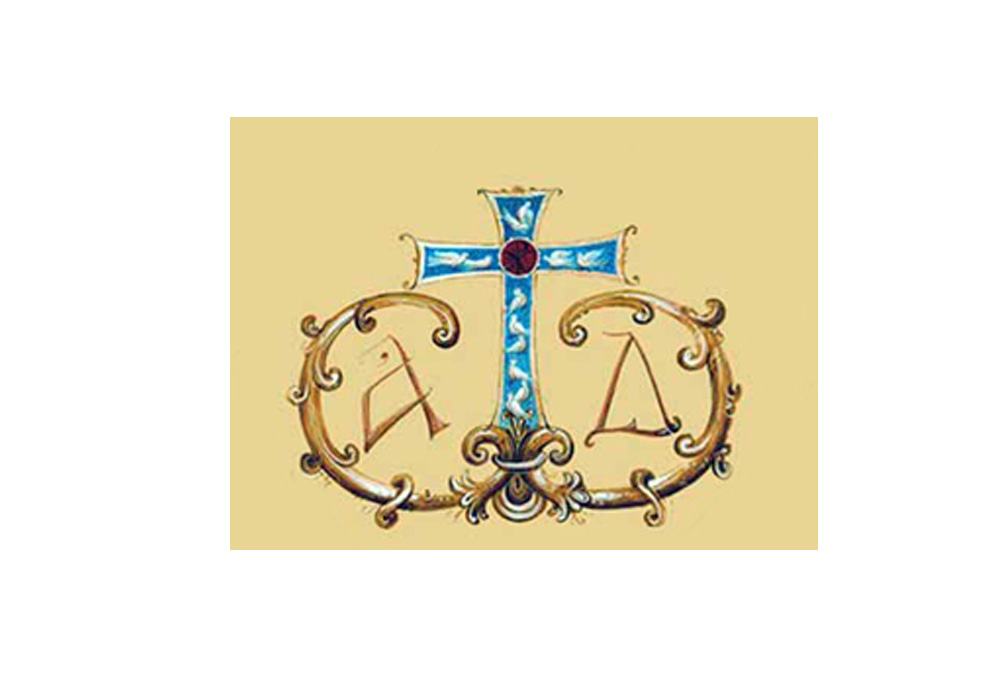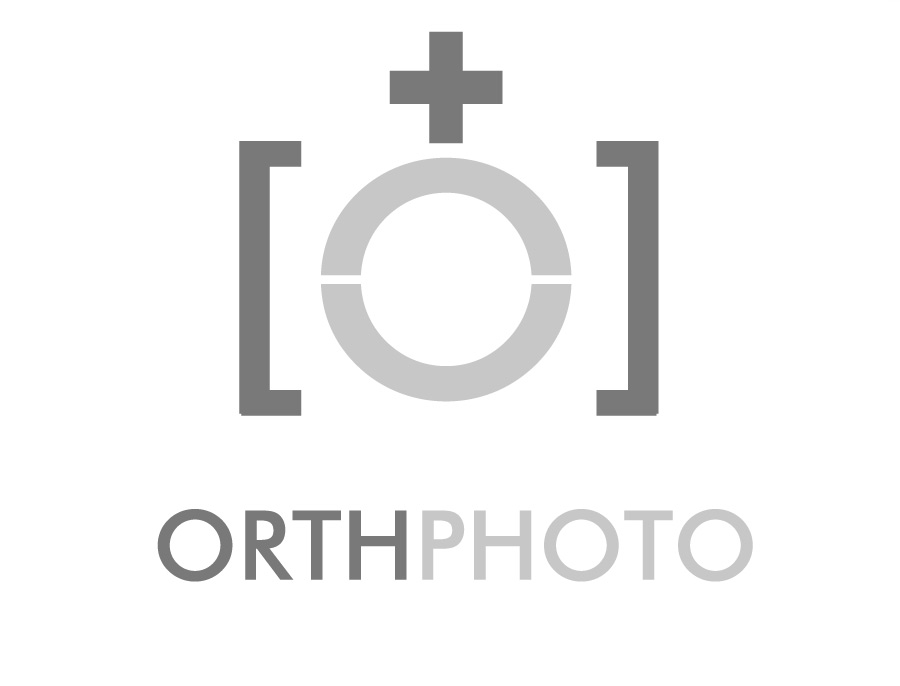 OrthPhoto
ORTHPHOTO is a unique project and website which involves both professional photographers and amateurs who want to share their photographs representing the beauty of the Orthodox Christian faith around the world.
ORTHPHOTO contains over 100,000 photographs from 80 countries – from Brazil to China, from Russia to Uganda. The website attracts more than 500 people from over 100 countries each day, and now exists in 11 language versions.
www.orthphoto.net
The Publishing House of Polish Orthodox Church
One of the largest companies in Poland that deals with Orthodox literature.
It publishes two magazines ("Wiadomości Polskiego Autokefalicznego Kościoła Prawosławnego", "Cerkiewny Wiestnik"), as well as literature connected to theology, history and contemporary issues of the Orthodox Church: albums, books, liturgical books, calendars, booklets, paper icons, etc. One of the main project is series of albums "Colours of Orthodoxy", presenting a beauty and diversity of the Orthodox Church throughout the world. Up to now eleven albums have been published, about: Poland, Russia, Serbia, Georgia, Romania, Bulgaria, Cyprus, Albania, Finland, Europe, the Holy Land.
www.orthodox.pl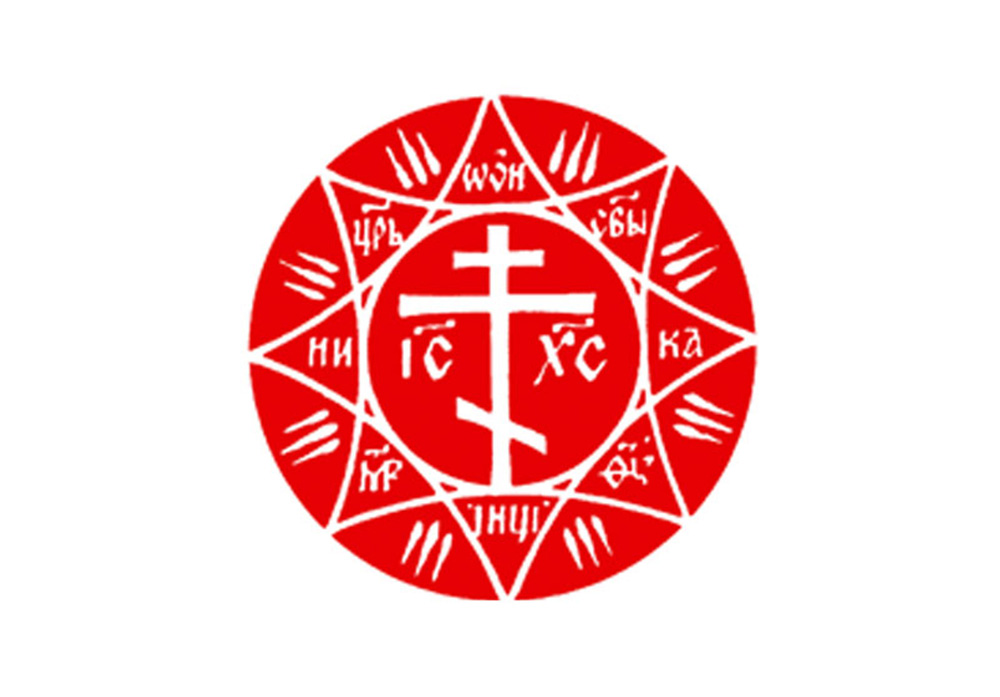 Partners
Partners helping us with organization, promotion and sponsoring
Sponsors
Thanks to donations we are able to organize this contest and offer prizes in each category
Media partners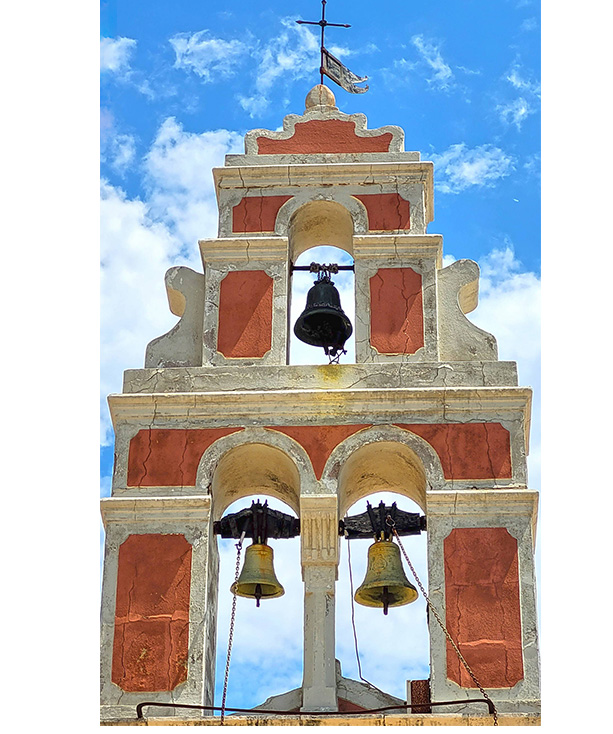 We are waiting for you
We invite you to join us and be a part of an exciting community of photographers who seek to share the beauty of the Orthodox Church.
To inquire about becoming a project partner or sponsor please write to us at:
greece@orthphoto.net
Account information:
Acount number: PL 96 1240 5211 1111 0010 4608 9158
code BIC (Swift): PKOPPLPW
Title: Colours of Orthodoxy. Greece - donation
organization:
OrthNet
ul. Św. Mikołaja 3
15-420 Białystok

The names of sponsors and partners will be published together with their companie's or institution's logo in all publications and events made within the framework of this project: Contest, Exhibitions, Albums, posters web pages etc.
Partners and sponsors will have an opportunity to be a part of the award ceremonies by choosing the category for which they would like to present the prize.
Thank you for all your support
How to participate
Entering the competition is free of charge. Entries must be received until 31st of July 2023.