The Jury of the competition is international and consists of 7 people from all continents.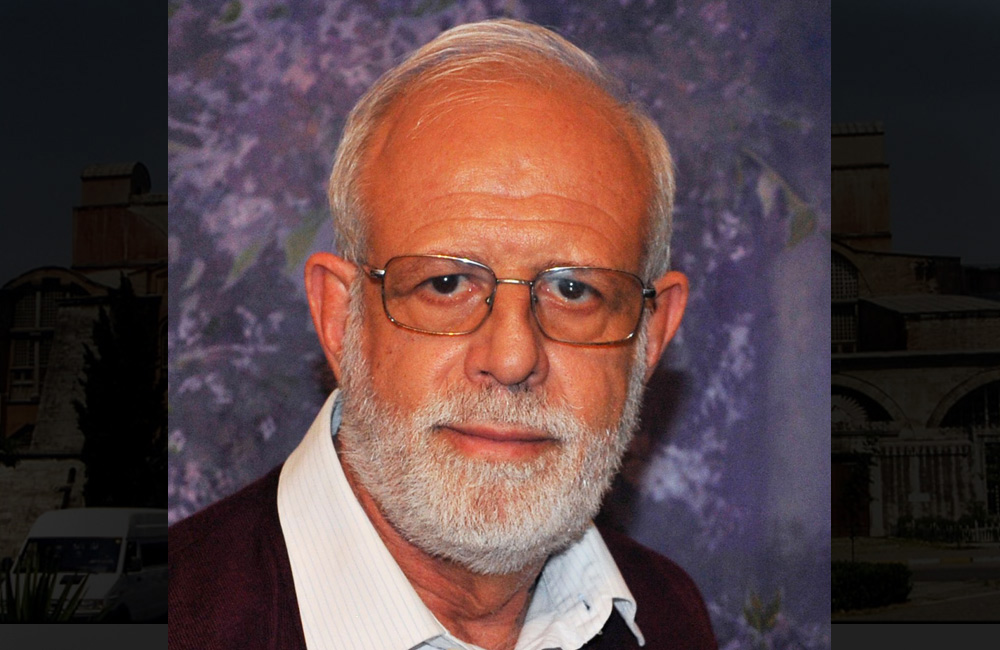 Constantinos Charalambous, Cyprus
Born in Nicosia - Cyprus 1952. From his childhood he showed interest and worked intensely with the art of photography. Since May 2013 he is the President of the Central Directory Board of the Cyprus Photographic Society. He has had twelve personal exhibitions. He participated in many group exhibitions and many of his works have been distinguished both in Cyprus and abroad. He was a jury member in various local photo contests, the National Greek Competition 2019 and 6 International Photo Competitions.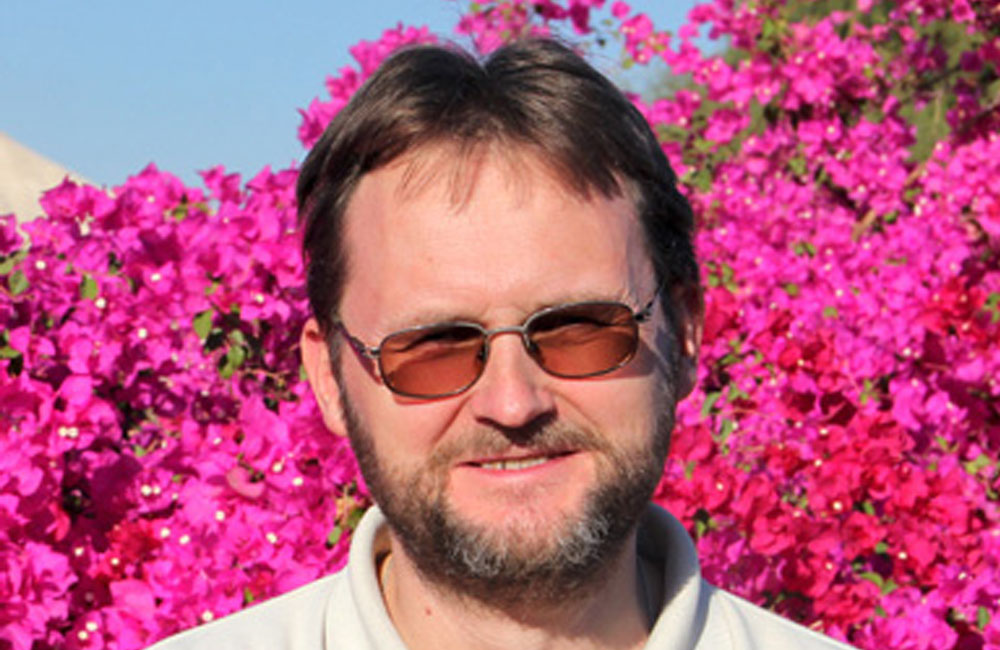 Jarosław Charkiewicz, Poland
Dr of Theology, journalist, editor, writer, translator, photographer. Author of more than 20 books on the Orthodox history, theology, hagiography and iconography. Secretary of the Publishing Department of Polish Orthodox Church. Initiator of series of albums "Colours of Orthodoxy"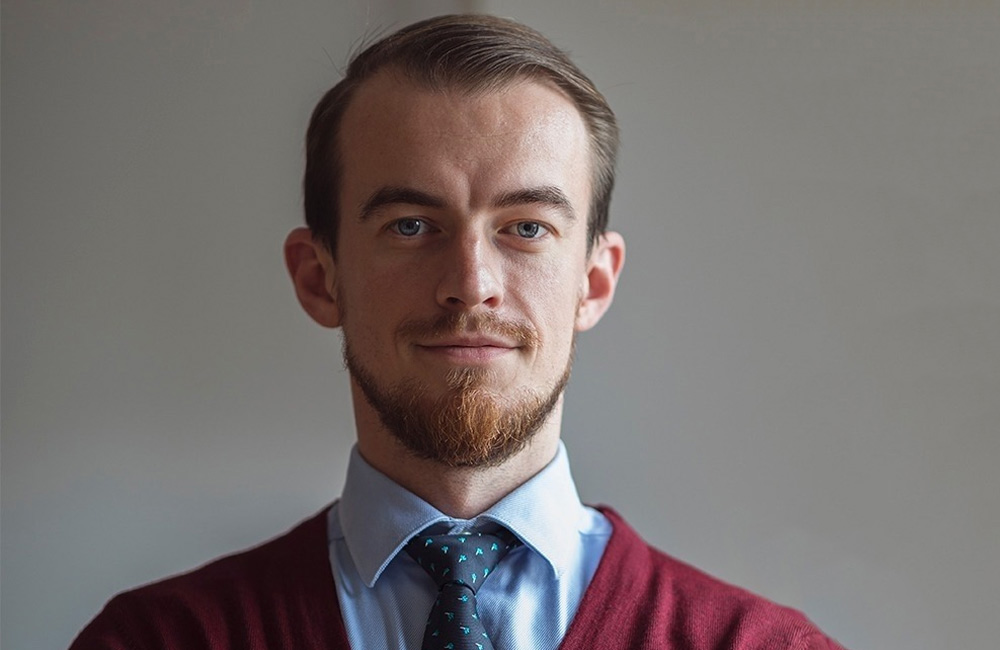 Aurelian Iftimiu, Romania
Patriarchal adviser to His Beatitude Patriarch Daniel and the head of the Basilica News Agency of the Romanian Patriarchate. He studied International Relations and Orthodox Theology. He translated the documents of the Holy and Great Council of Crete into Romanian. He is keen on foreign languages, geopolitics of religion, diplomacy, Orthodox spirituality and online church ministry.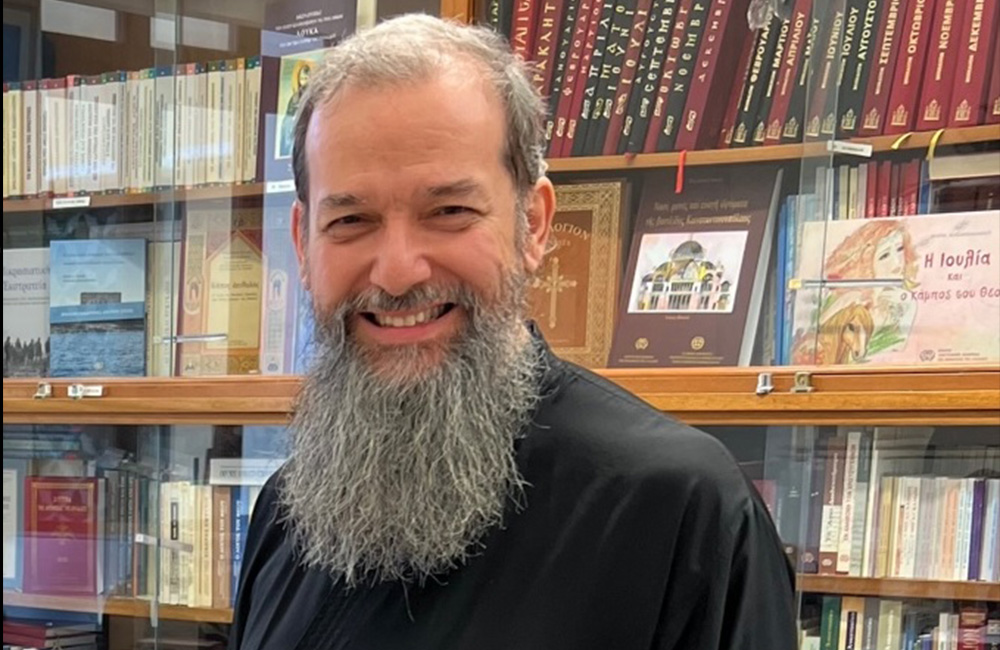 Fr Konstantinos Papathanasiou, Greece
Dr Theology of New Testament, born in Athens in 1968. He studied Theology at the Department of Theology of the National and Kapodistrian University of Athens; he holds an MA and a PhD in the Interpretation of New Testament. He taught as Visit-ing Lecturer at the Supreme Ecclesiastical Academy of Athens. His academic inter-ests are Interpretation of the New Testament, Biblical Theology. His current position is Manager at Editions Department of the Apostoliki Diakonia of the Church of Greece and he serves as Protopresbyter in Paleo Faliro at the Holy Metropolis of New Smyrna.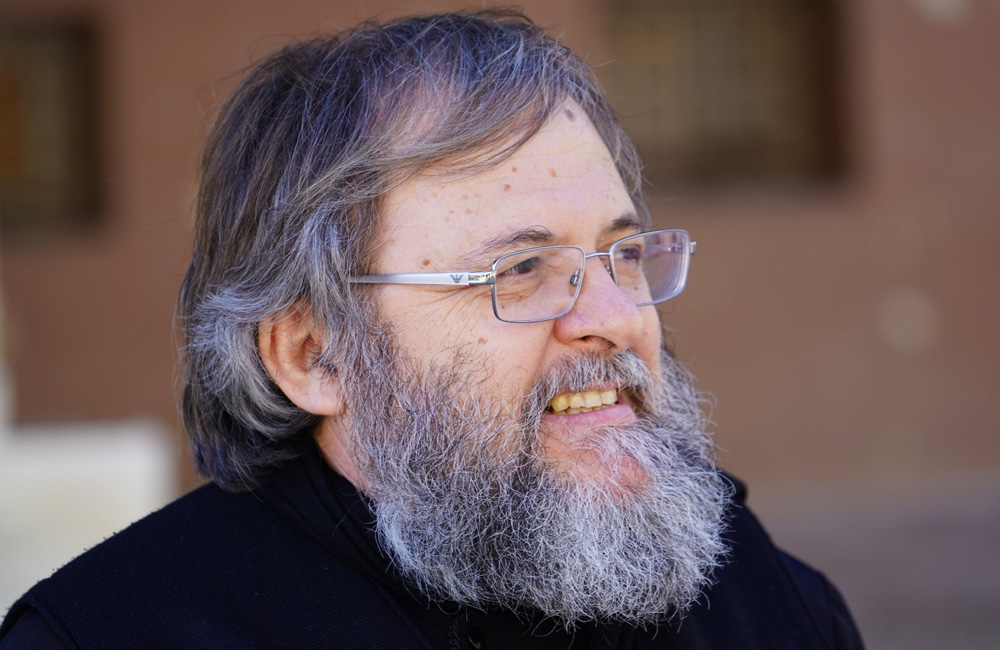 Archim. Damaskinos Petrakos, Greece
Dr of Theology at the University of Thessaloniki, writer and secretary of the Holy Synod of the Church of Greece. He has received postgraduate the-ological studies in Germany. In 2018-2022 he was responsible for the departments of Ecclesiastical Education and Cultural Affairs of the Church of Greece. He specializes in church and local history as well as in religious folklore studies.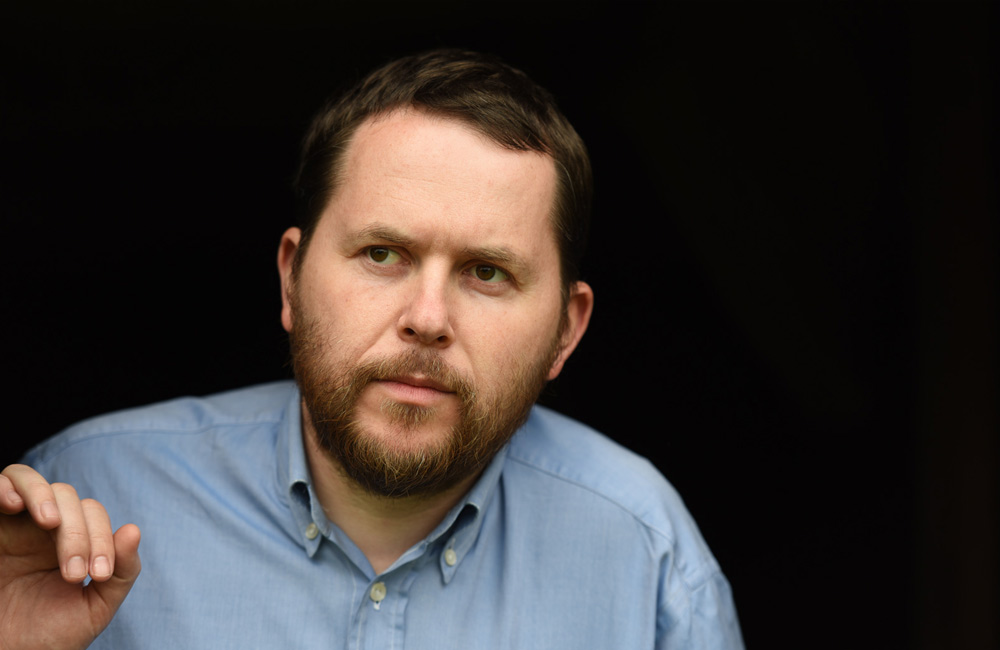 Aleksander Wasyluk, Poland
Youth work coordiator in Polish Orthodox Church. President of the OrthNet Association. Εditor and one of the founders of www.orthphoto.net. Founder of a Polish website about and for orthodox believers www.cerkiew.pl. Currently working for a photo educational project: www.szerokikadr.pl for Nikon Poland. Thanks to SYNDESMOS visited and explored many places connected with Orthodox religion.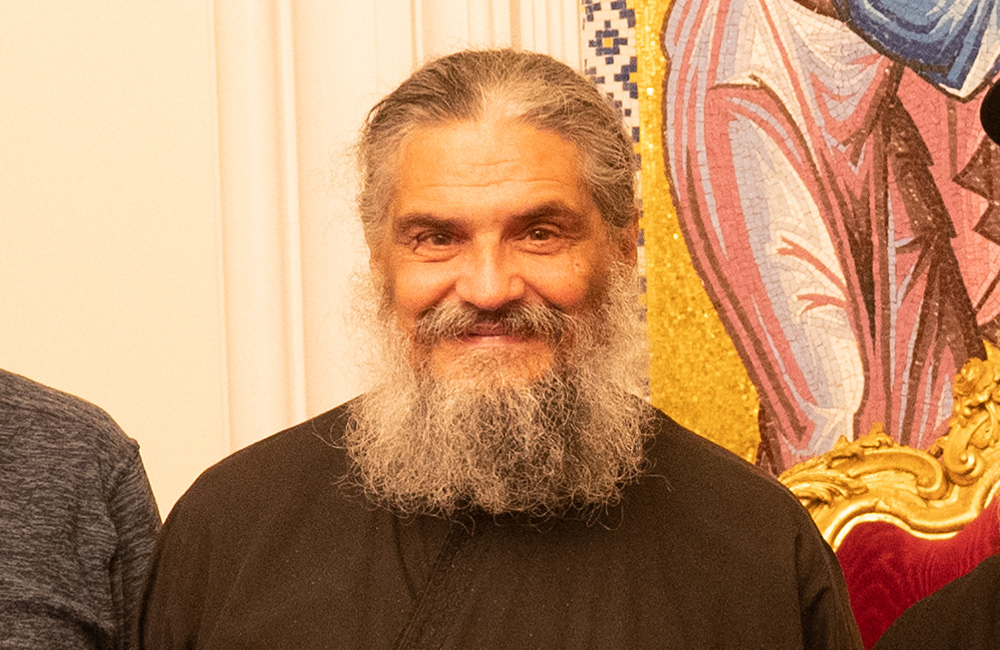 Monk Gerasim Bekies , Greece
How to participate
Entering the competition is free of charge. Entries must be received until 31st of July 2023.